Every fishing enthusiastic's essential tool on the fishing trip!

Find it difficult & tiring when you're tying the hook on your fishing rod string? The Fishing Tackle Hook is here to save your day!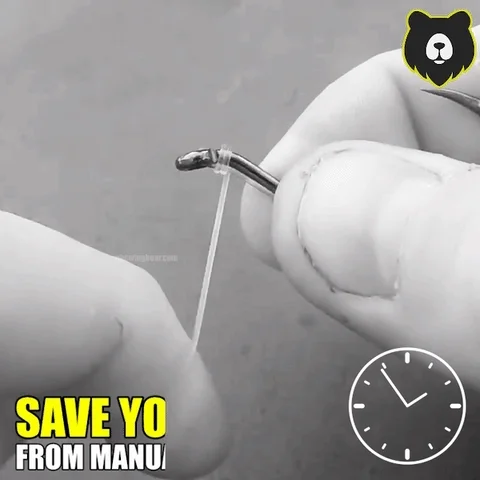 The Fishing Tackle Hook is a piece of equipment specially made to assist you tying the perfect knot for the hook! It looks as simple as it is, just pull the fishing rod string around the Fishing Tackle Hook a few time & you get the perfect tie for your hook in seconds!
The Fishing Tackle Hook is made out of strong aluminium alloy, making it extremely lightweight & suitable to bring around, saving up much precious time compared to you manually tying it! The Fishing Tackle Hook can be used to tie a standard knot or even a loop knot easily! 
FEATURES-:
Portable & Easy to Use
Convenient & Time Saving
Made of Aluminium Alloy
Durable & Long Lasting
Essential to Anglers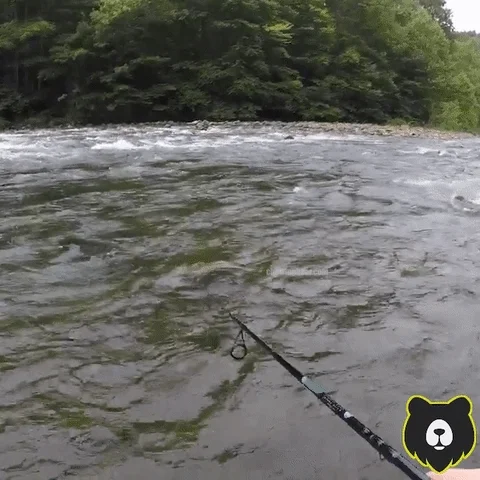 PACKAGE INCLUDES-: