Bake your own unique shape of Cake!
The Magic Cake Mold is a flexible & foldable silicone plate that can be arranged into various shape for your next cake!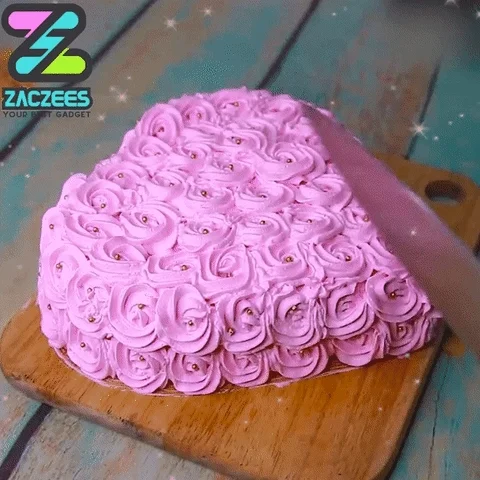 The Magic Cake Mold is easy & fun to use, just clip & seal to create your desired shape! It hold the cake's liquid batter in place and allow the heat to bake it equally into the molded shape.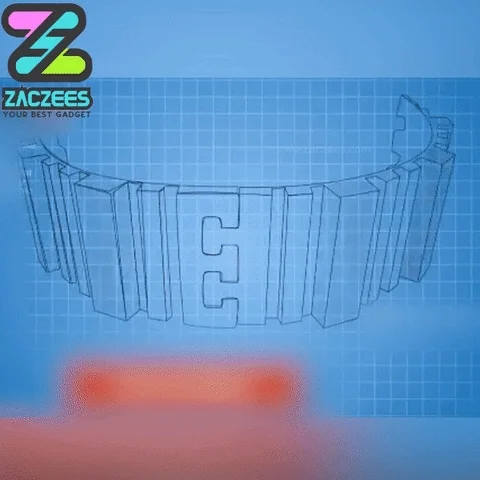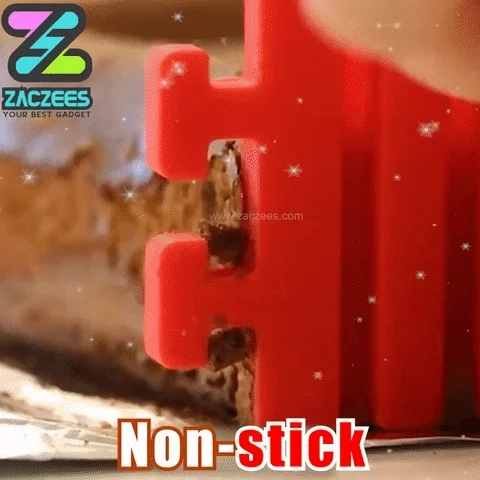 The non-stick surface of the Magic Cake Mold always ensure a perfectly baked crust & also avoid a tons of mess in the kitchen! Lay flat a foil or flat below & start creating virtually any shapes you can, the only limitation is your creativity!
FEATURES-:
Fun & Easy to Use
Limitless Shape
Non-stick Surface
Food Safe Silicone Material, Oven-safe
PACKAGE INCLUDES-: