As thin as a wire, as sharp as a saw!
The tool you needed as a survivalist in the wild, or just simply as the best ever convenient saw for various cutting & sawing action! 
The Pocket Wire Saw is a saw shaped like an wire! Despite its thin stringy looks, it is packed with the strength comparable to an regular saw! Fulfilling all sorts of task that required a saw, but in a smaller & better fashion!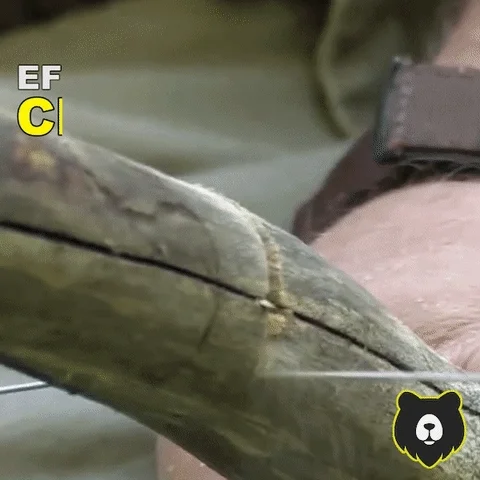 The Pocket Wire Saw is made out of high quality German Stainless Steel, making it strong & durable even in the harshest possible environment! It is also extremely lightweight & portable to bring around!
The Pocket Wire Saw comes with an 360° rotating round handle to give you a safe & controllable blade on hand. It is perfect to be used for cutting & sawing in any angle effortlessly! Should it be wood, plastic, bone or rubber, the Pocket Wire Saw can saw through it easily!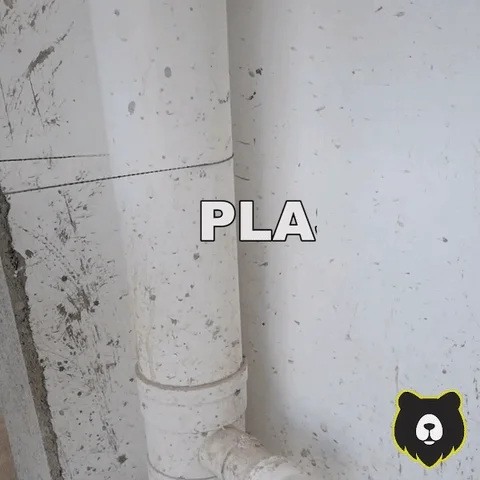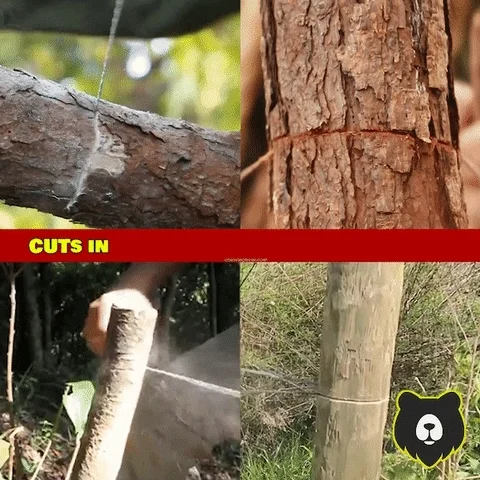 FEATURES-:
Made of High Quality German Stainless Steel (Type 600mm)
360

°

Rotating Round Handle
Small, Lightweight & Portable
Saw Length: 19.7 Inch (55 cm)
Suitable for Sawing Wood, Plastic, Bone, Rubber & ETC
Excellent Tool for Outdoor Activities
PACKAGE INCLUDES-: