Say Goodbye to shoe creases!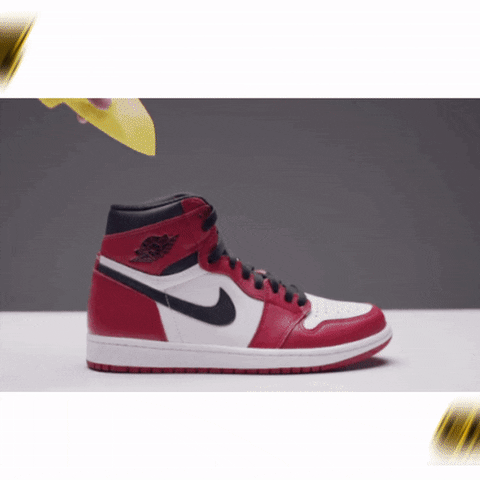 Sneakers crease protector is the best way to prevent indentation and wear on top of sneakers, shoes, and boots. Our design is comfortable, compatible, and reliable, just put on the shoes and enjoy the new look of the shoes.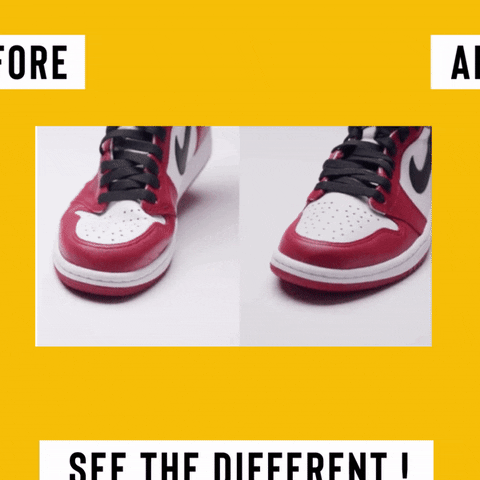 Made of high-quality PE and TPR to ensure strong hardness, with auxiliary cutting lines, adjust them according to your needs for completely suitable. A breathable design keeps the shoes dry and extends the life of your precious sneakers.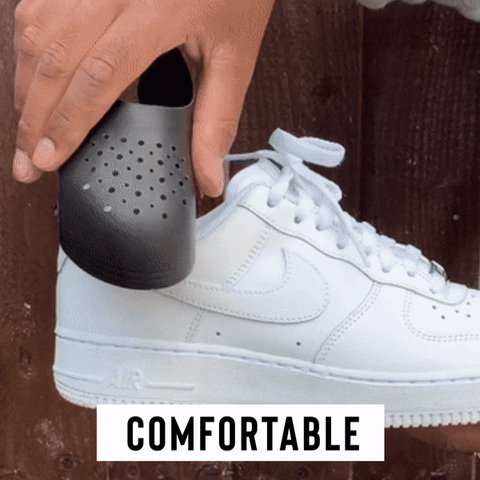 FEATURES:-
Comfortable to wear all-day
Removable to switch fro one sneaker to another
Made of high quality and flexible material
Each shield contains guided lines to trim if necessary for some shoes.
Pre-cut ventilation holes allow for breathability throughout the day
PACKAGE INCLUDED:-
!x pair Sneakers crease protector ( Black ).